PFPMA Moms On the Move! Membership Campaign Launch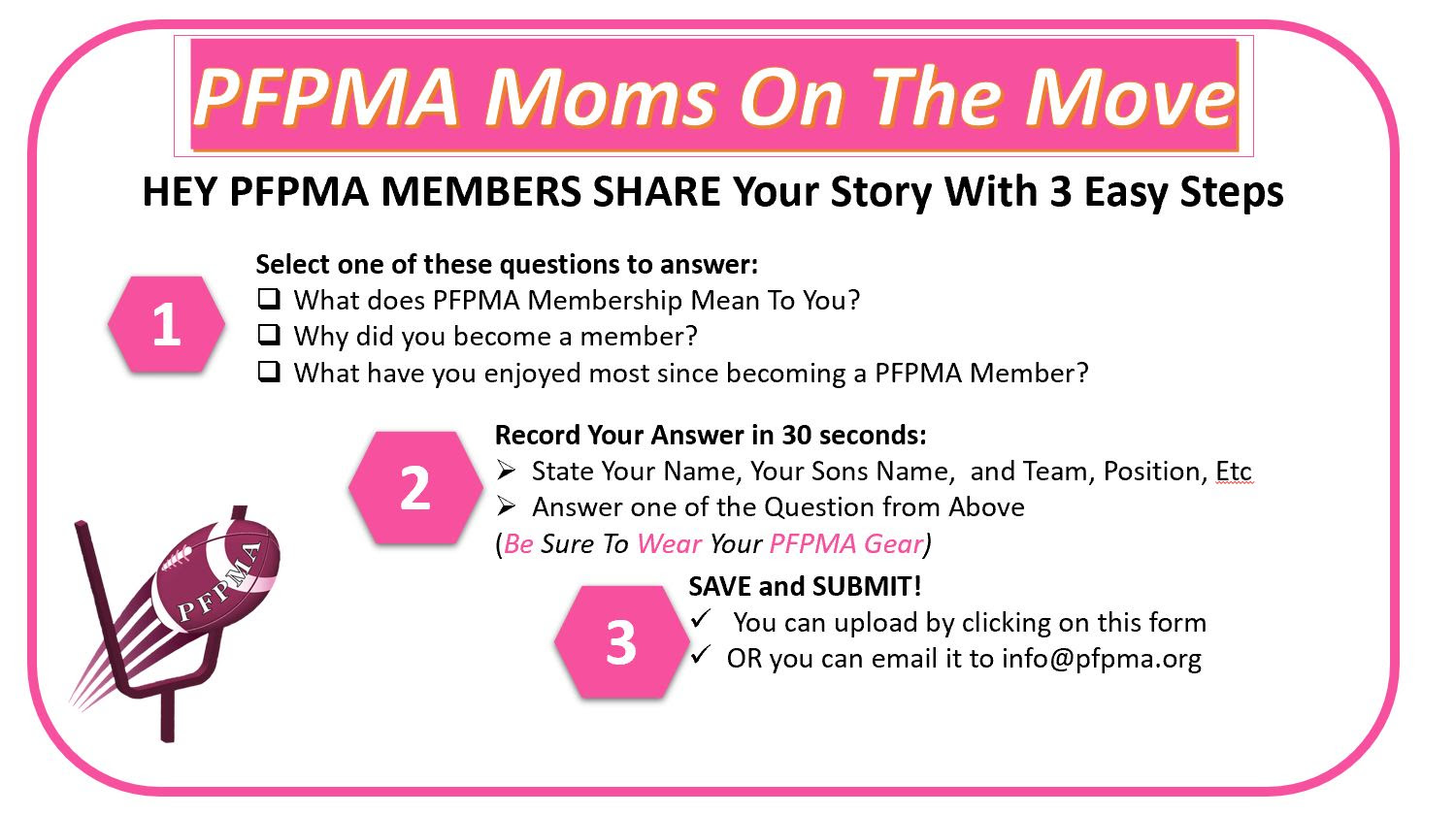 Dear Members,
PFPMA Membership Committee needs your help.  For the next few months we will feature our members on social media and you can be part.  You can provide us with a video of your PFPMA experience by following the instructions below. 
If you don't care to record a video, you can also submit a picture and a statement by using Member Spotlight - Interest Form
Thank you in advance.
Membership Committee
Bernadette Suh and Mary Fischer-Nassib

Share this post: